font-family:">Mumford Guitars specializes in guitar & valve guitar amplifier repairs and services Albury/Wodonga and North Eastern Victoria. "/> font-family:">Mumford Guitars specializes in guitar & valve guitar amplifier repairs and services Albury/Wodonga and North Eastern Victoria. ">
Price List-Mumford Guitars
Price List
Mumford Guitars matches a competitively priced service with attention to detail and care for your gear.
Current from August 2021
Electric guitar and bassPOA

Remove chassis & perform PCB/Tag board repairs, voltage & bias check - $80

General service, re-valve & set bias - $120 + Valves and parts

Full chassis rebuilds & restorations - POA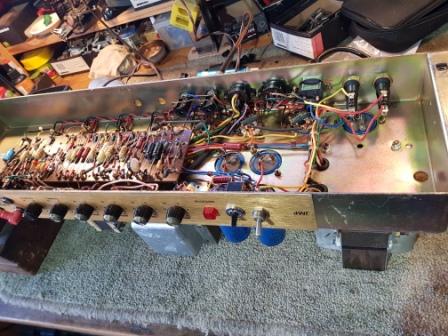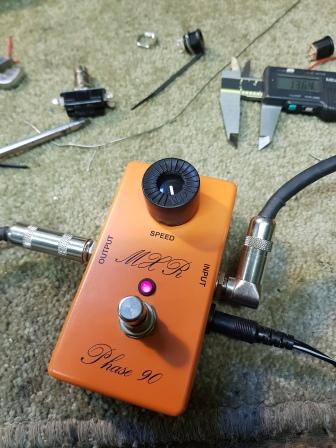 Not quite sure what's wrong? Call James on 0413 722 740 or email for an appointment to discuss your repair needs.